Robert H. Neugebauer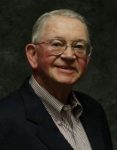 Robert was born June 1945 and attended Jersey City State University, majoring in Economics. He is a veteran of the USNR and served in Southeast Asia during the Vietnam War. He has worked for 40 years as a senior executive in the financial services industry in investment banking, sales, marketing, institutional trading, money management and risk management. Robert is retired and lives in Meridian, Idaho.
Christ Troupis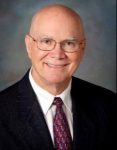 Christ Troupis is a retired attorney of Troupis Law Office. The Firm concentrated in serving the needs of small business owners and their families. Mr. Troupis is well known for his support of the U.S. Constitution, private property rights, and individual liberty. Mr. Christ Troupis has over 30 years' experience as a litigator.
Corinne Bottrell, Ph.D., N.D.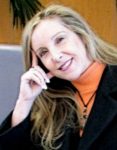 Dr. Corinne Bottrell is a specialist in Autism Syndrome Disease for over 25 years, a Doctor of Naturopathy, Iridologist and Holistic Nutritionist at Naturopathic Health Services. She is also an Educational Psychologist & Consultant.